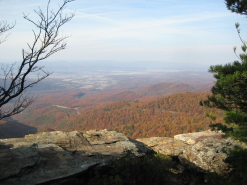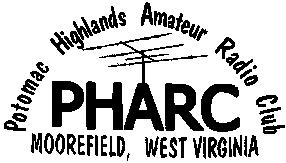 The Potomac Highlands Amateur Radio Club, also known as "PHARC", is a non-profit association of federally licensed Amateur Radio operators (also known as "ham radio" operators) who
primarily reside in beautiful eastern West Virginia.
Our members are all volunteers. We are experienced and capable of providing non-commercial radio telecommunications, independent of public and/or commercial networks. Members of our Club provide vital communications services in this part of the state of West Virginia and we strive to live up to ham radio's motto:

"When all else fails... ...Amateur Radio works!"
EVENTS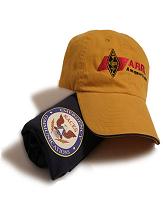 Next PHARC meeting, September 21, 6:30PM
Location: Sions Equipment Co. located at 331 Clay St.
on the corner of Jefferson and Clay Street in Moorefield.
Talk-in will be on the local repeaters listed at the bottom of this page.

Next CERT meeting: TO BE ANNOUNCED, located at the Hardy Co. 911 Center.



Upcoming FCC License Testing Sessions
The next PHARC exam session is: SUSPENDED , located at the 911 OEM Center at 157 Freedom Way just off corridor H (Rt 48).

Pre-registration is requested, to guarantee seating, but walk-ins are accepted.
Those with special needs require pre-registration to ensure proper resources are available.
A photo I.D. is required, and existing licensed operators must also bring their current valid license,
also required is a FRN number, SSN no longer accepted.

For those currently licensed, you may already have a FRN, check your license document.
For those applying for the Technician license, or those not already having a FRN,
please do a search for previous FRN numbers assigned to you before registering.
You only need one FRN, do not apply for more.
For those who do not already have a FRN number, click on the following link to register for free FCC FRN Registration
If you require help registering for your FRN please contact us and we will provide assistance. Also there is a video explaining the process HERE

This exam is coordinated through the Laurel VEC and is FREE!

Pre-registration or questions can be directed to:
Email: HAMTEST@pharc.org
Phone: during day at 304-538-2346 and ask for Scott. Be sure to mention you are calling about the amateur radio exam.

Talk-in will be on the repeaters listed towards bottom of this page.

Need to renew your license? Click HERE for the FCC license manager log in.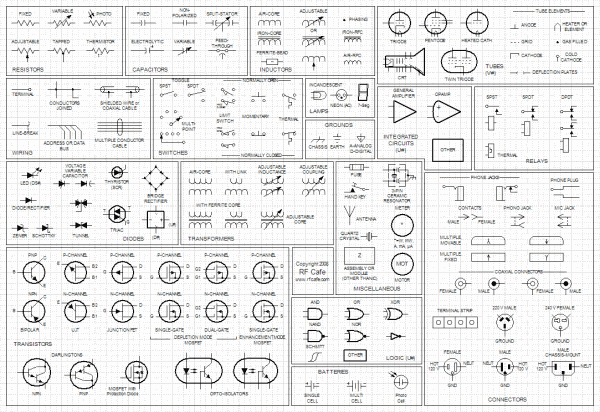 LOCAL NETS
Join us every Monday night:
1st net at 20:30(8:30PM) on the 145.190- T118.8 N8VAA repeater.
2nd net right after the first, on 10 meter at or around 28.450 USB.
1st week net control op: Scott, KD8AZC
2nd week net control op: John, N8VAA
3rd week net control op: John, WV8J
4th week net control op: Paul, KR8ZZY
5th week net control op: Casandra, KD8FGG
LOCAL LINKS
LOCAL APRS ACTIVITY
LOCAL WEATHER
Weather data collected from Old Fields, WV
CLASSIFIED ADS






FOR SALE: Icom IC-706MKII. $500

Contact:N8XUS@Netzero.net





FOR SALE: Radio Shack Pro 2040 Scanner. Make offer.

Contact:KR8ZZY






FOR SALE: Realistic Pro 2010 Desktop Scanner. Make offer.

Contact:KR8ZZY






FOR SALE: MFJ 949D Tuner. Make offer.

Contact:KR8ZZY






FOR SALE: Alinco DJ560T VHF/UHF dual band ht. Comes with original box, antenna, rechargeable battery pack, alkaline dry cell pack and original manual plus service manual, and sales ad. HT is in very good condition and working properly but sold as is.

Contact:kd8azc@sionseq.com







WANTED: Aluminum base antennas. Complete or parts, cheap or FREE, in the Hardy Co, WV area.
Prefer local, but will consider traveling a reasonable distance.

Contact:NCC-1701

>





Got something to sell or trade?




Maybe there is something your looking for.




Have it listed here. Contact: KD8AZC



Contact Information

PHARC

Club Email: KD8IFP
President: Scott Greenwalt, KD8AZC
Vice President: John Sherman Jr., N8VAA
Secretary: Paul Vinoski, KR8ZZY
Treasurer: John Davis, WV8J


145.190 Repeater Trustee: John Sherman Jr.: N8VAA
146.985 / 444.400 / 447.325 Repeater Trustee Scott Greenwalt: KD8AZC

POC for membership info is WV8J, or any other officer or known member.

Club mailing address is:

PHARC
PO Box 31
Moorefield, WV 26836

PHARC MEMBER APPLICATION




PHARC & Affiliated Repeaters Information



145.190, - OFFSET, TONE 118.8 Callsign N8VAA
146.985, - OFFSET, TONE 123.0, Callsign KD8IFP
444.400, + OFFSET, TONE 103.5 Callsign KD8IFP
447.325, - OFFSET, TONE 103.5 Callsign KD8AZC
144.390, APRS Digi/Igate/Weather KD8AZC, -2, -13



PHARC FILES